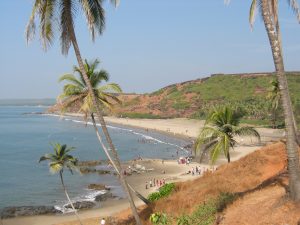 4Lobos Loves POP, REGGAE & 70, 80 & 90 Oldies Hit Music. This station broadcast all these old songs for your listening pleasure. Enjoy the music!
To playthis station the link is : 4Lobos Pop & Oldies
You can also use the player below to listen to it:
To Listen to 4Lobos Stations on Smart Phones you can download the App "Simple Radio" or Streema" from Apple or Google Play Stores. Search for 4Lobos and Save them as Favourites to listen to them.