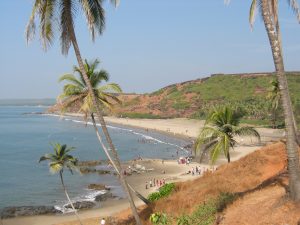 4Lobos Loves POP, REGGAE & 70, 80 & 90 Oldies Hit Music. This station broadcast all these old songs for your listening pleasure. Enjoy the music!
To play this station where it is not geo-blocked the link is : 4Lobos Pop & Oldies & 4Lobos Pop & Oldies Direct Steams ,
You can also use the player below to listen to it:
In Geo-blocked Countries If your hear this station is not available in your country then please then please wait until the geo-block is lifted.
You can now listen from your BlackBerry,Android and iPhone devices just click the below buttons & install the app on your smart phones:
For BlackBerry phones: nobex-for-bb_button.png
For Android phones:
For Iphones: